Stress Free Travel: 5 wellness must-haves in your carry-on
Posted by AMAANA SAGAR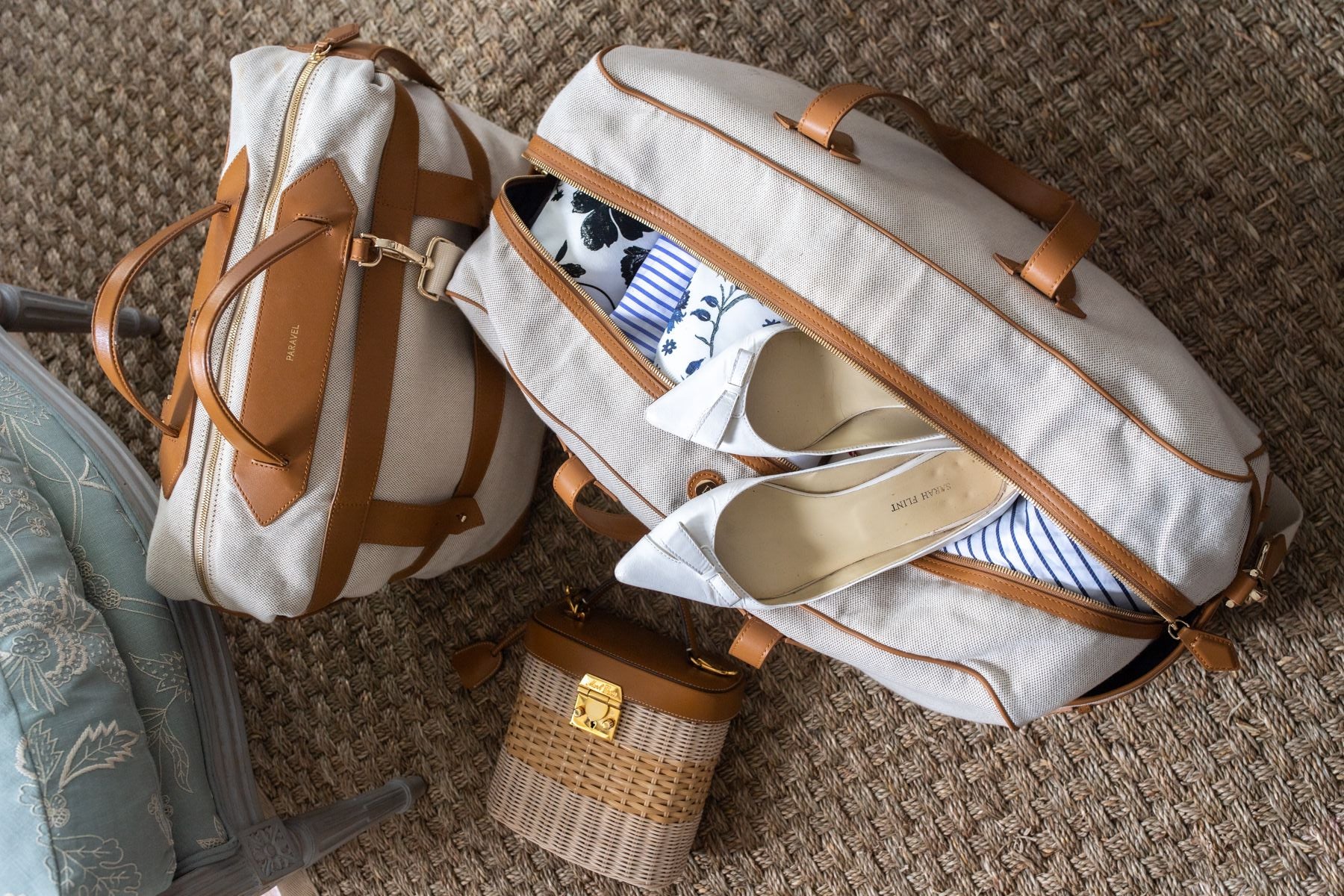 Being in transit is cramped, crowded, and long even when it's short. It's anti-wellness. But with the right planning, you can find calm—even in the middle seat of row 44. You could even sleep. Or at least you're much more likely to if you've got a pack of your wellness essentials and the rest of these gems in your carry-on.
While it's forgetful, packing wellness travel essentials for a trip can come in handy and prove to be a real lifesaver. Whether it's to prevent an upset tummy, to boost your immune system, or ease your mind and mental state, there's never a situation where you'd regret not packing something that could make your day and trip better and a little easier. 
We at TWC, have curated a list of must-haves while traveling that will keep you healthy and well. So next time you're planning a trip, consider packing these products for a stress-free vacay.
Under Pressure: Here are two things that help when you're in the air: 1) spontaneous walks around the cabin 2) the

 

magic acupressure stick

. These should do the trick.
Raise the bar:

 

A mix of protein, fiber, and antioxidants,

 

these bars by Nourish Organics

 

are the bomb. They're not meal replacements, but they can certainly tide you over. If you've got a gnarly travel itinerary, stash a few in your bag. 
Beauty in a bottle:

 

In one vial lies enough of

 

Boheco's Forever Serum

 

to bring your skin back to life. A couple drops is enough to last you the whole day. We wouldn't want you to fly without it.
Lights Out: 

Each chew has quality hemp extract

 

to support the body's own production of melatonin, our major sleep hormone to have you going zzz. Equally important: The flavor is mango-berry. Start with one before bed and we'll talk in the morning.
Fly High:

 

A few drops of

 

CBD Hemp Oil

 

in your flight's bottle of water. The blend of mint and hemp can't physically transport you somewhere else, but it's like a mini voyage en route.
There you have it, folks! Our top picks for wellness travel essentials to help you stay balanced and healthy on the go. 
Remember, self-care isn't a luxury - it's a necessity. So take the time to pamper yourself and indulge in a little me time on your next trip. 
Collection 2019
Sale 70% Off
Title for image