Holistic living made easy, for you
Welcome to The Wellness Collective, your modern guide to holistic living.
We're here to inspire you to incorporate daily rituals and wellness practices for your health & wellness concerns and lifestyle goals.
We're in this together - come optimise and elevate your every day with us!
Testimonials
Jing Herbs
"My favourite TCM brand and product range of superfood tonic herbs for energy, immunity, productivity and overall well-being".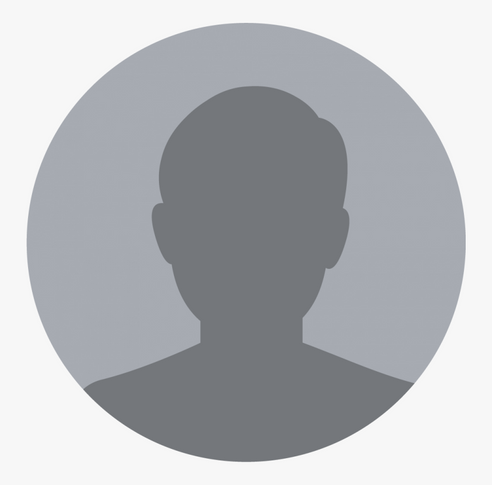 Premium Jane
"Improved sleep, noticeable decrease in anxiety, faster recovery after exercise." "Gummies taste great. I've been sleeping very well the past few days." "My sleep tracking devices show slightly improved sleep in the first few days."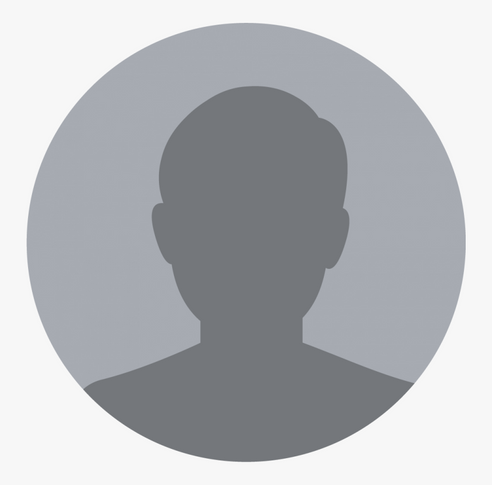 Further Food
"Further Food Ashwagandha puts me in such a good mood! A high-quality product compared to other ashwagandha products available in the market, definitely justifying its price".