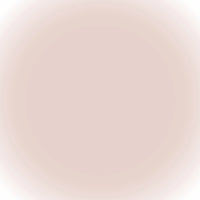 OUR MISSION
We are on a mission to make holistic living easy, for you.
Our Philosophy
A modern wellness brand rooted in India focussed on Health+Wellness, Lifestyle, Self-Care and Healing.
We help you find solutions to your unique health & wellness concerns and lifestyle goals so that you can elevate your daily routine.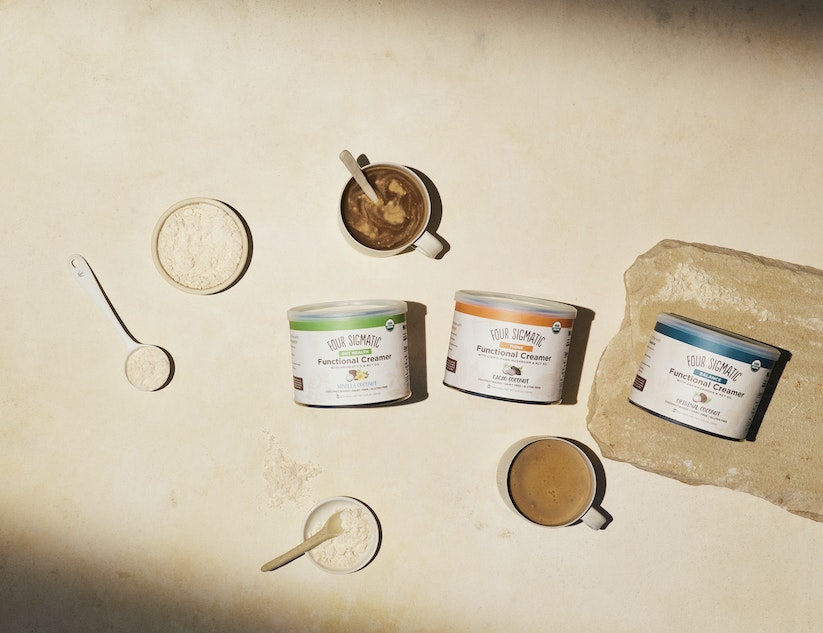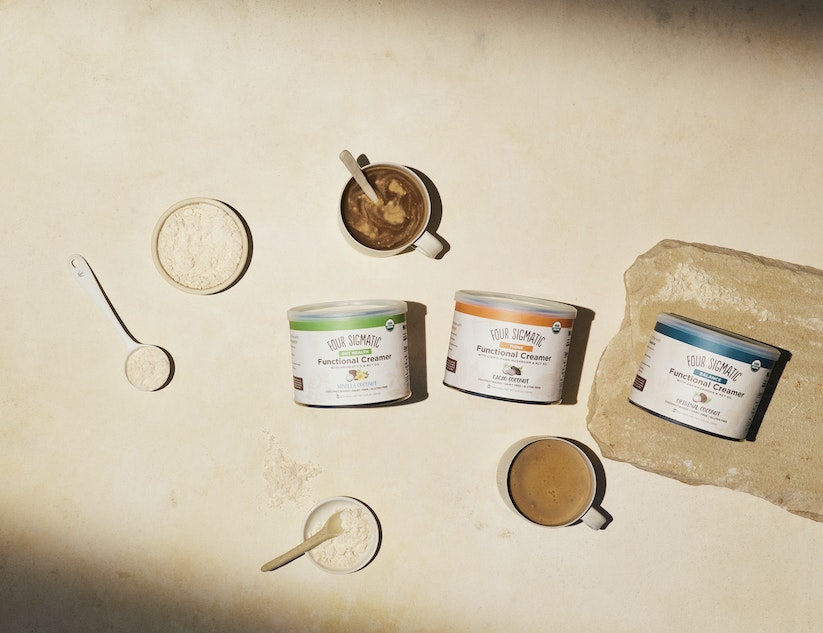 Why Us
We're here to inspire you to incorporate daily rituals and wellness practices that are easy, effective, and sustainable.
By combining traditional holistic practices with modern wellness, we are here to help you feel better, work better, and live better.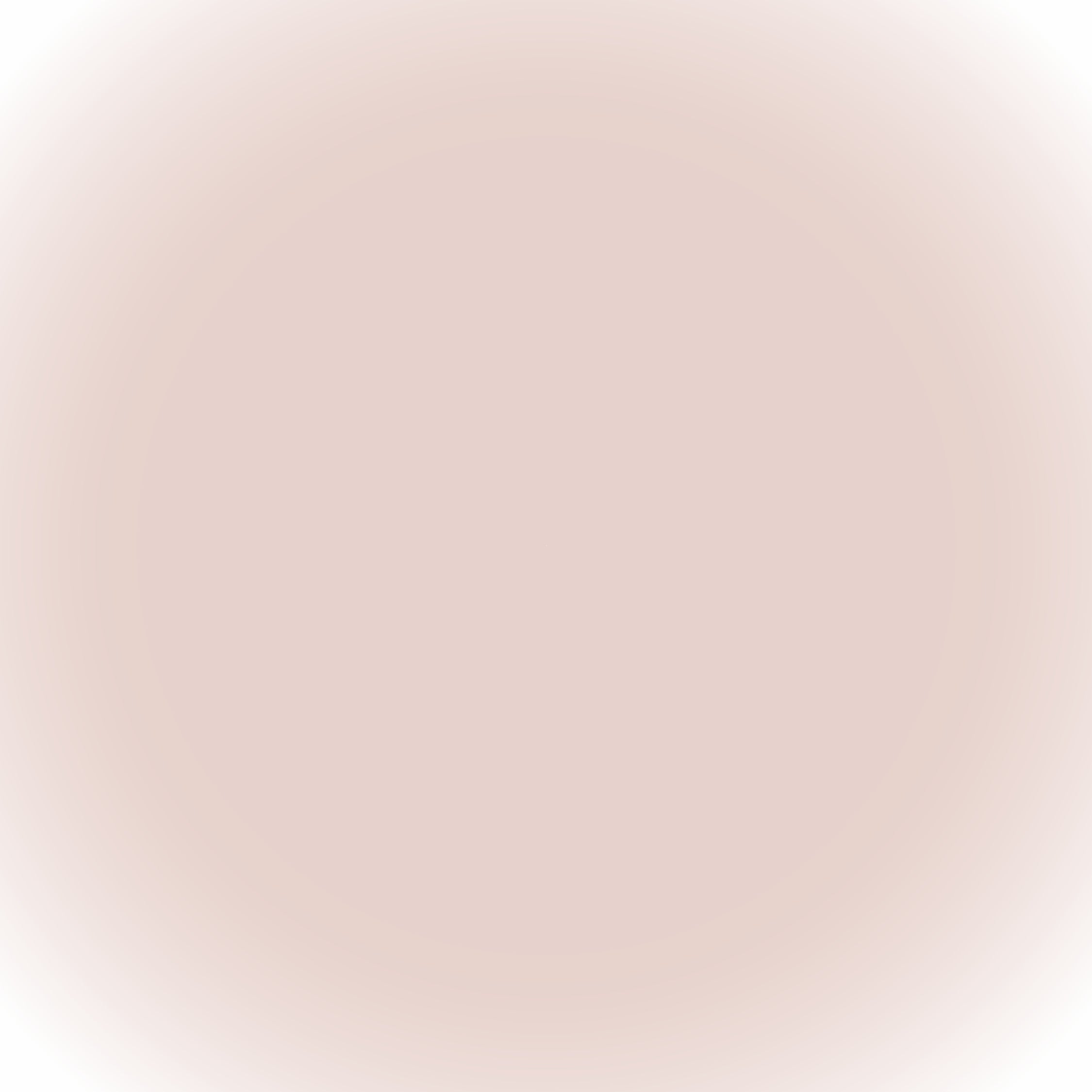 With Love, Rachita Ravi - A Note from our Founder
With TWC, I hope to inspire you all to live a holistic lifestyle through easy daily rituals and wellness practices that work. Our range of superfoods, supplements, elevated wellness, lifestyle, and self-care products have been carefully sourced, curated, and tried & tested by our team of experts. While this journey has been exciting so far, we hope to grow our community and collectively live our best.