Top luxury wellness spaces in India
Posted by RACHITA RAVI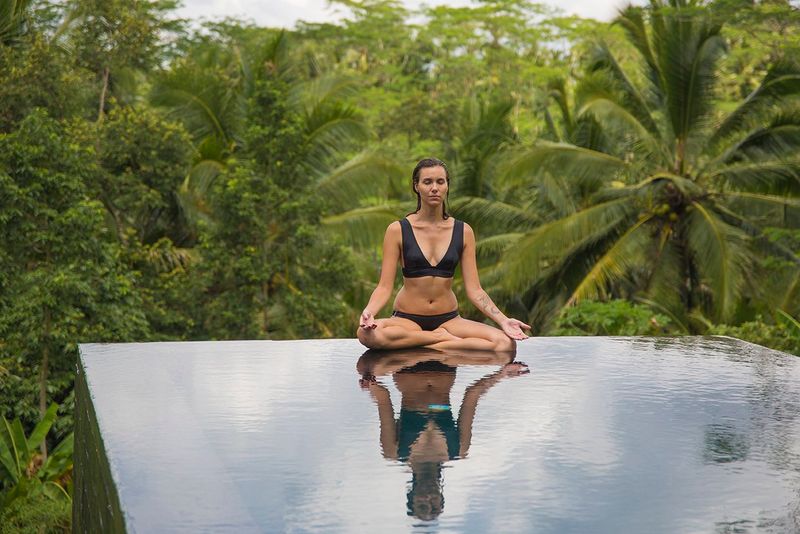 1. Shreyas Retreat, Bangalore
A journey of self discovery / choose your personalised shreyas experience from holistic wellness, clinical wellness, yoga retreat, wellness for the soul, to Ayurveda rejuvenation, anti-aging, detox, silent retreat, and naturopathy packages. 
2. Atmantan, Mumbai
An international luxury health and wellness resort located near Mumbai/Pune offers the best practices in ayurveda, spa, and fitness. Atmantan offers a transformative and educational experience that is focussed around the replenishment of body, mind and soul.
3. Ananda, Himalayas
Ananda offers a nurturing atmosphere with healing energies guided by Ayurvedic doctors, therapists, yogis, and chefs. An ideal program for detoxifying and rejuvenating the body & mind from within in a stunning setting.
4. Six Senses Vana
Health and healing in the Himalayan foothills of India, explore personalized wellness programs with intention-based retreats which will help you achieve inner transformation.
5. Devarya Retreat, Goa
Devarya Wellness is not just a yoga centre. It is a healing space that has been designed to guide you on a spiritual path to self discovery. Redefining the experience of a yoga retreat, it's an oasis of peace where you can detoxify and cleanse, relax and enjoy the pure magic of yoga in a natural environment.
Collection 2019
Sale 70% Off
Title for image